MARDEC Berhad, established in 1969 has grown to be one of the largest rubber processors in Malaysia. From its beginning, MARDEC has remained true to its commitment to serve the needs of 250,000 smallholders in South East Asia and global customers.
Our core activities include processing and marketing Technically Specified Rubber (TSR), Latex Concentrate (LC), specialty and downstream rubber products with natural rubber sourced from local and international smallholders, plantation companies and cooperatives. We employ more than 1,300 people and operate 9 rubber processing factories in 4 countries namely Malaysia, Indonesia, Thailand and Vietnam with a combined annual processing capacity in excess of 300,000MT.
As the trusted name in rubber, MARDEC's customers include major global brand tyre producers, glove manufacturers and other industrial users than span across four continents encompassing Asia, North America, Europe and Australia.

MARDEC downstream sector produces various molded, extruded and assembled components for automotive, healthcare, agriculture, oil and gas and building material industries.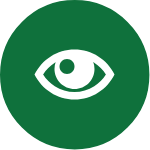 To be the reliable leading go to rubber company in the world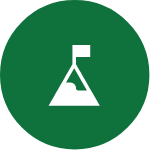 To source and produce rubber products of the highest standard
sustainably to the satisfaction of our customers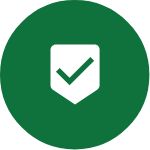 Delight Customers
Depend on Each Other
Demonstrate Integrity
Deliver on Commitments