MARDEC adheres to strict codes of conduct, policies, standards and the rules and regulations of the countries it operates in and does business 
We believe in providing a safe, fair, respectful, transparent and pleasant work environment for our employees, suppliers and customers.
We believe in protecting the eco system and preserving it for future generations.
We believe that we can run a business while giving back to the communities in which we operate.
We believe that our people define our success.
MARDEC adheres to strict codes of conduct, policies, standards and the rules and regulations of the countries it operates in and does business. The company will not tolerate any behavior it deems to be in violation of these, and will not hesitate to take the necessary action against any individual(s) found to have contravened these policies or standards, or the rules and regulations of MARDEC's countries of operations.
Mutual Respect and Equal Employment Opportunity Policy
Social Responsibility Policy
Health and Safety Policy
Quality Policy


 
"Sustainable development is development that meets the needs of the present, without compromising the ability of future generations to meet their own needs"
The Sustainable Development Goals (SDGs) are designed to end poverty, inequalities, protect the planet and provide benefits for all. Members of the United of Nation have adopted the SDGs and they target to achieve these goals by 2030. To achieve sustainable development, it is important to incorporate these three elements which are economic growth, social inclusion and environmental protection. They are linked to each other and important for the well-being of individuals and societies
Here in MARDEC, we are committed in achieving these SDGs. Out of 17 goals, we have identified 9 that are significant to us.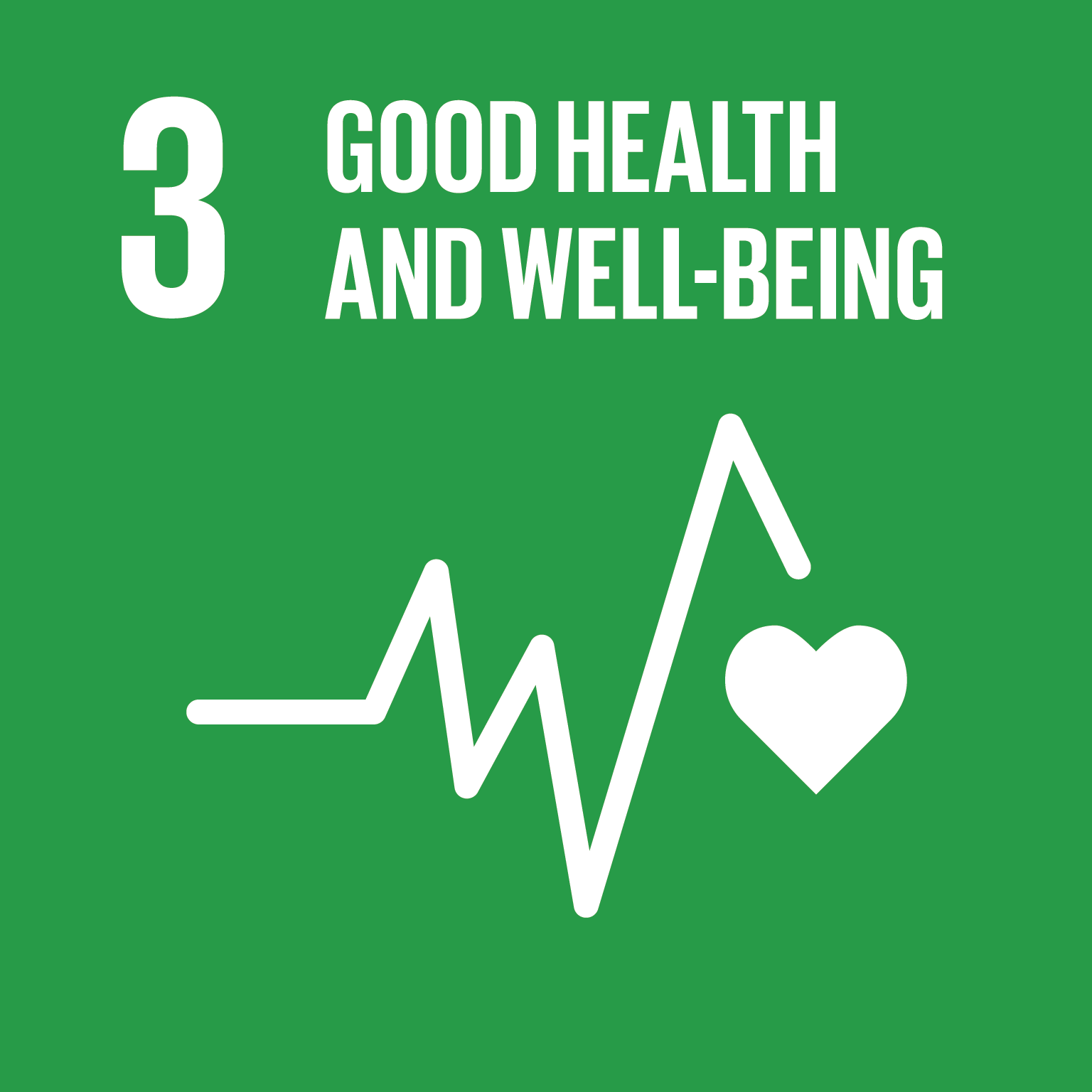 MARDEC ensures healthy lifestyle and promotes balance well-being for everyone through sports and team building activities. Gatherings and sports activities which includes futsal, ping pong, badminton and bowling are held throughout the year to motivate employees towards good well- being. In all our facilities, we maintain a healthy workplace environment for our people in order to manage job and responsibilities within occupation stress.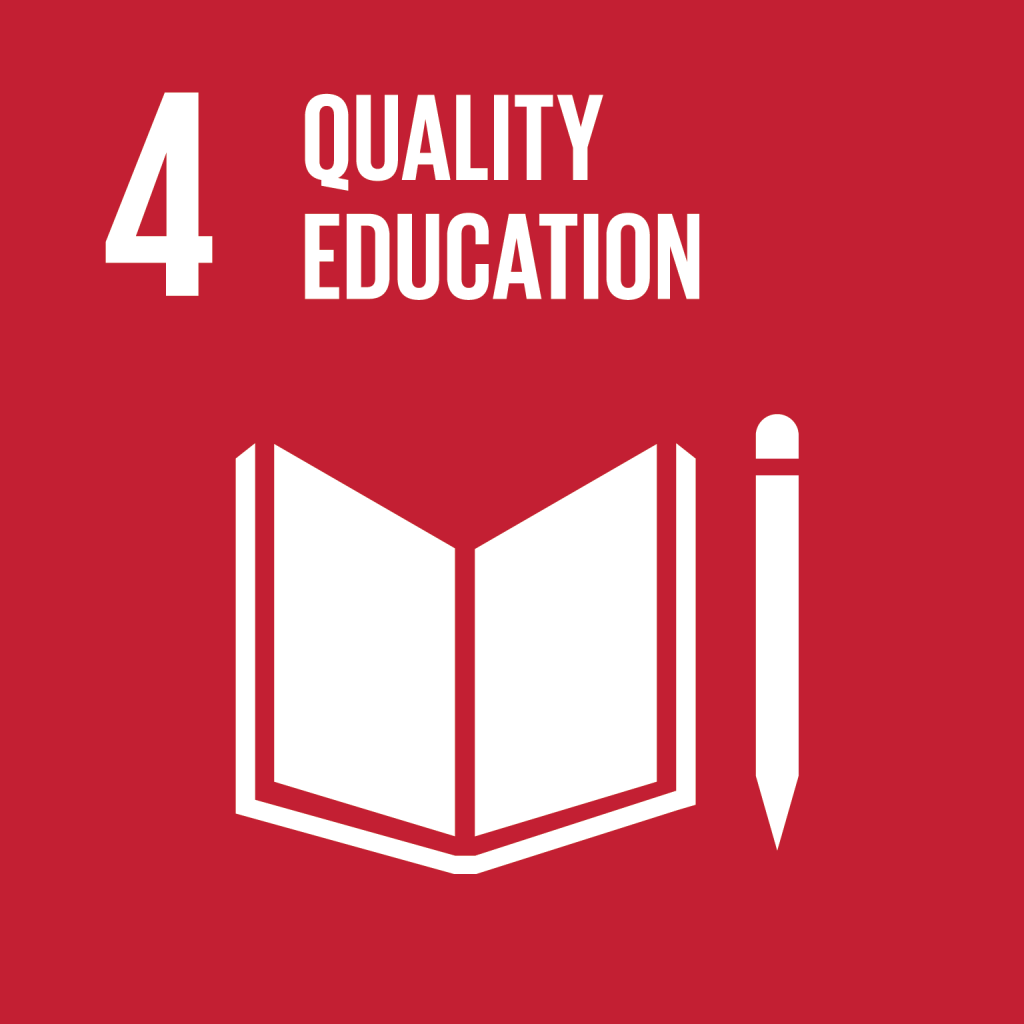 MARDEC promotes lifelong learning opportunities for employees. On job training are provided accordingly  Other training are also organized throughout the year for all the employees especially on operational and technical enhancement such as Failure Modes and Effects Analysis (FMEA) and POKA YOKE.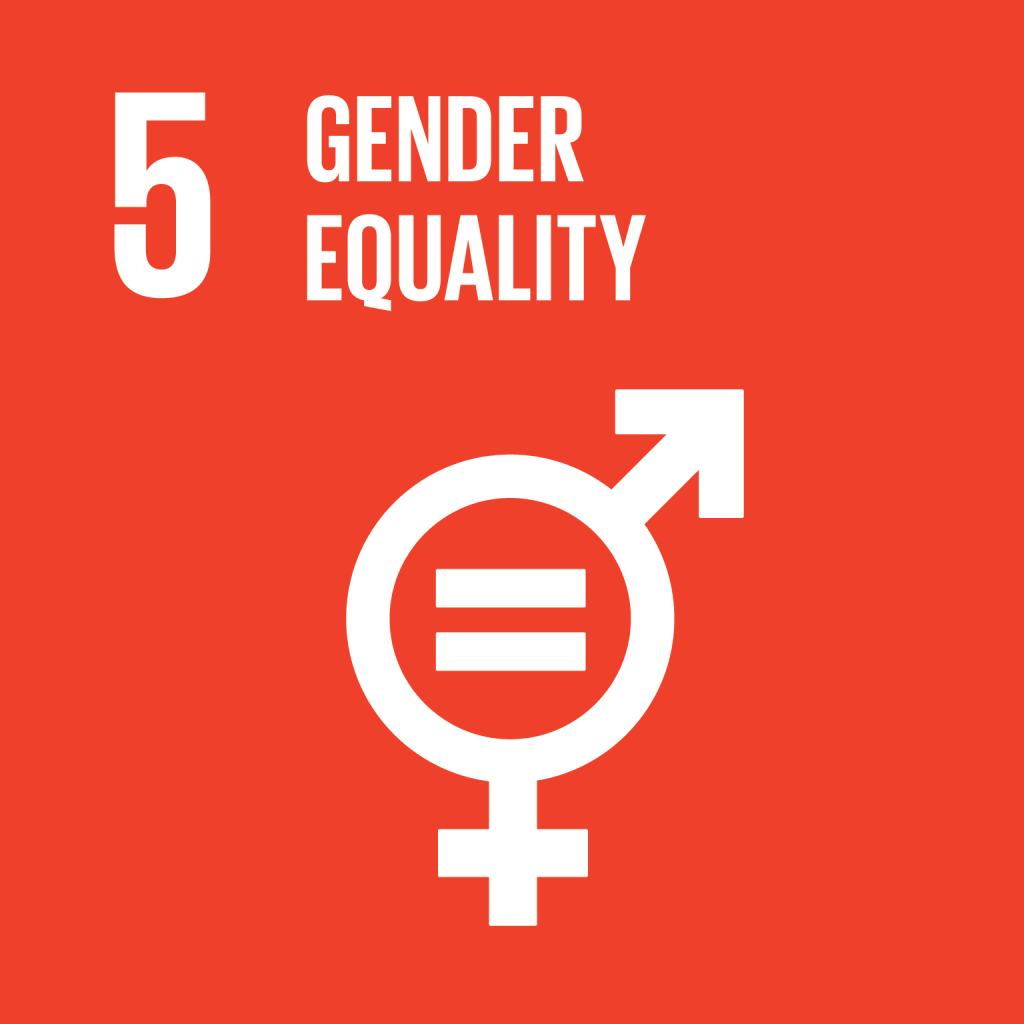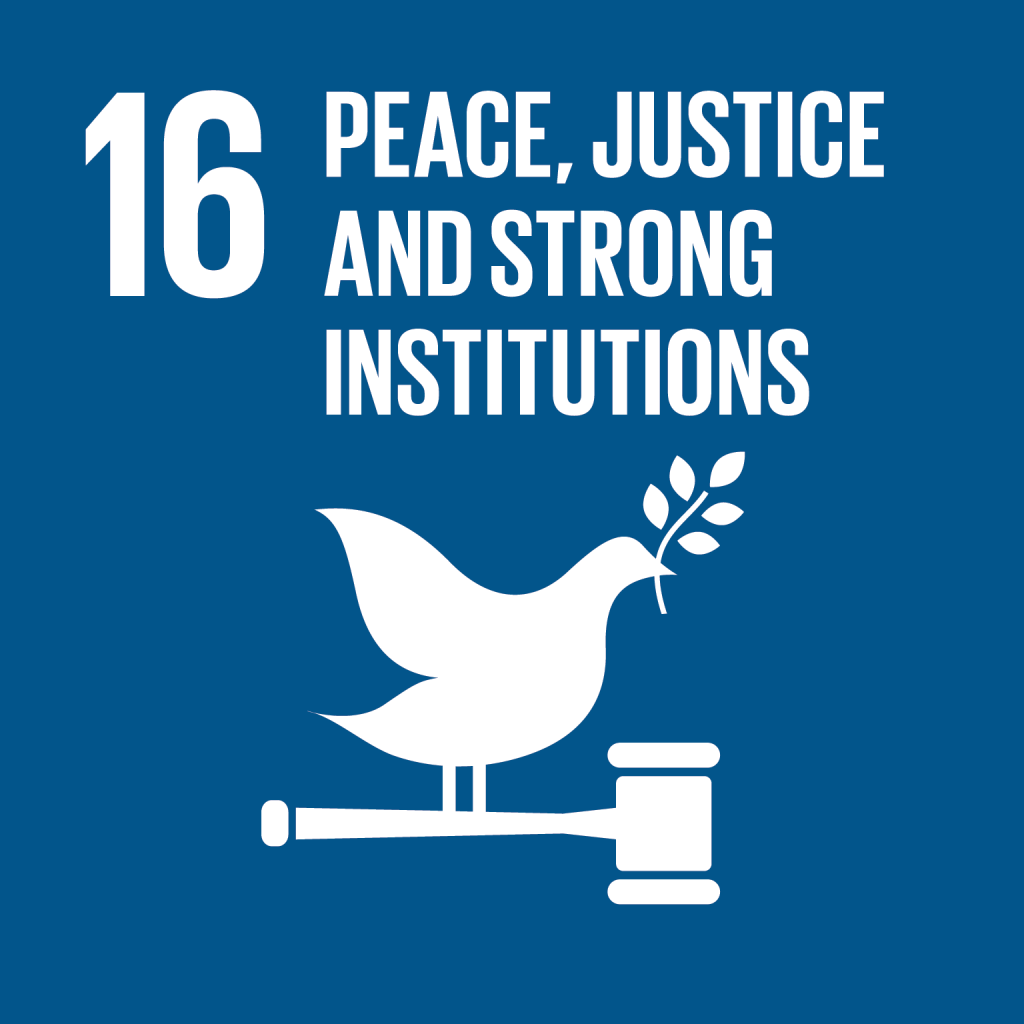 MARDEC is committed in providing safe, fair, respectful,
transparent and pleasant workplace. We are also achieving gender equality through fair and equitable treatment for all gender
Different skills and knowledge are required in this business hence, all business operations' decisions are based on job requirement and individual's capabilities.
This is aligned with our Mutual Respect and Equal Employment Opportunity Policy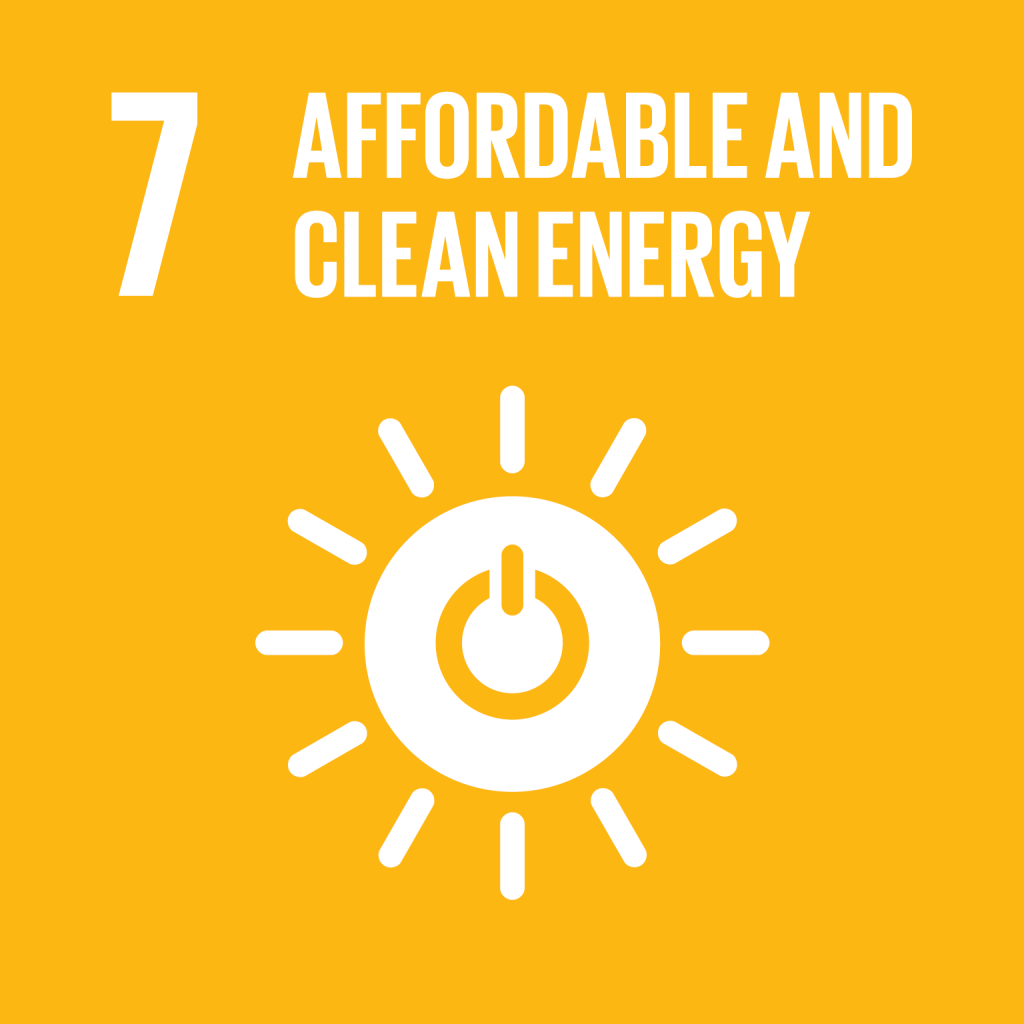 To protect the environment, MARDEC pursues relentless effort in recycling, prevention of environmental damage and use of green products in all our operations.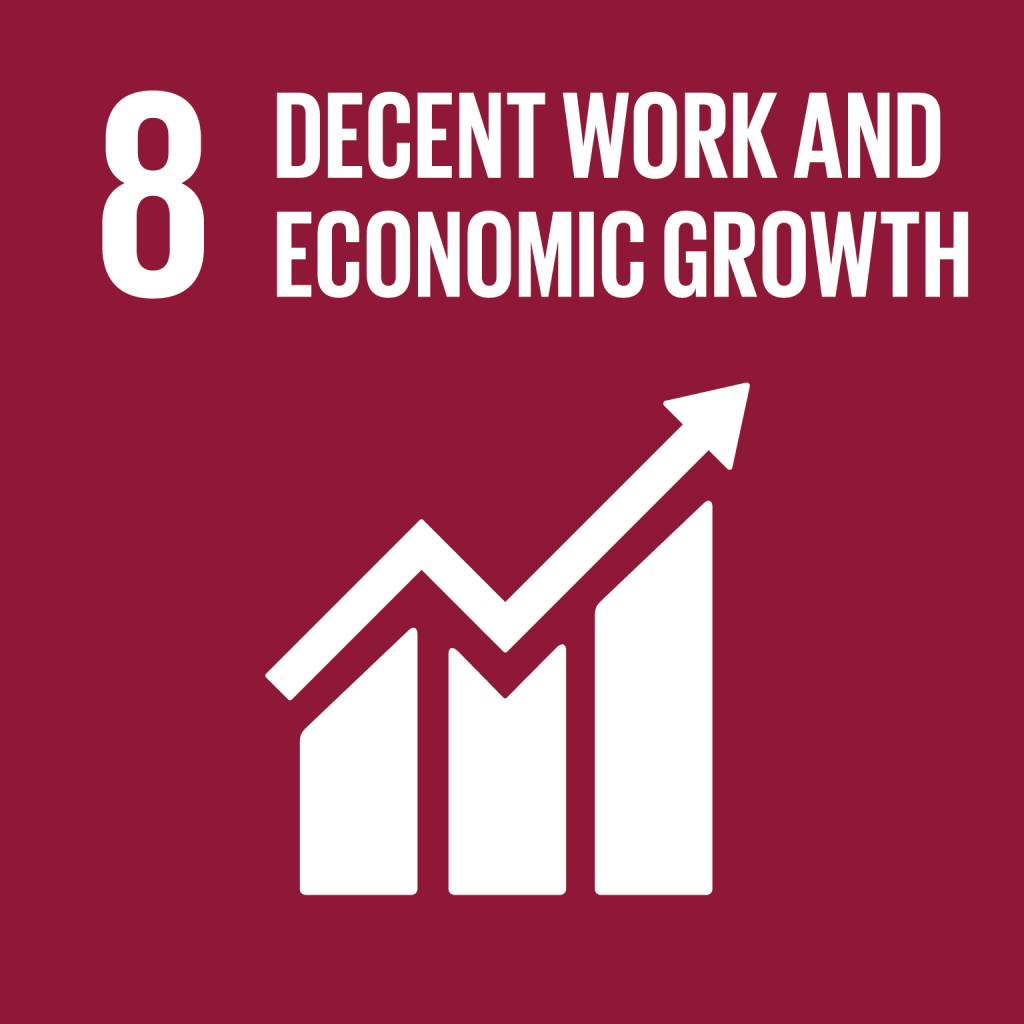 At MARDEC, we believe in giving back to the community and work life balance. We treat our suppliers with fair pricing so as to contribute our part of wealth distribution to smallholders.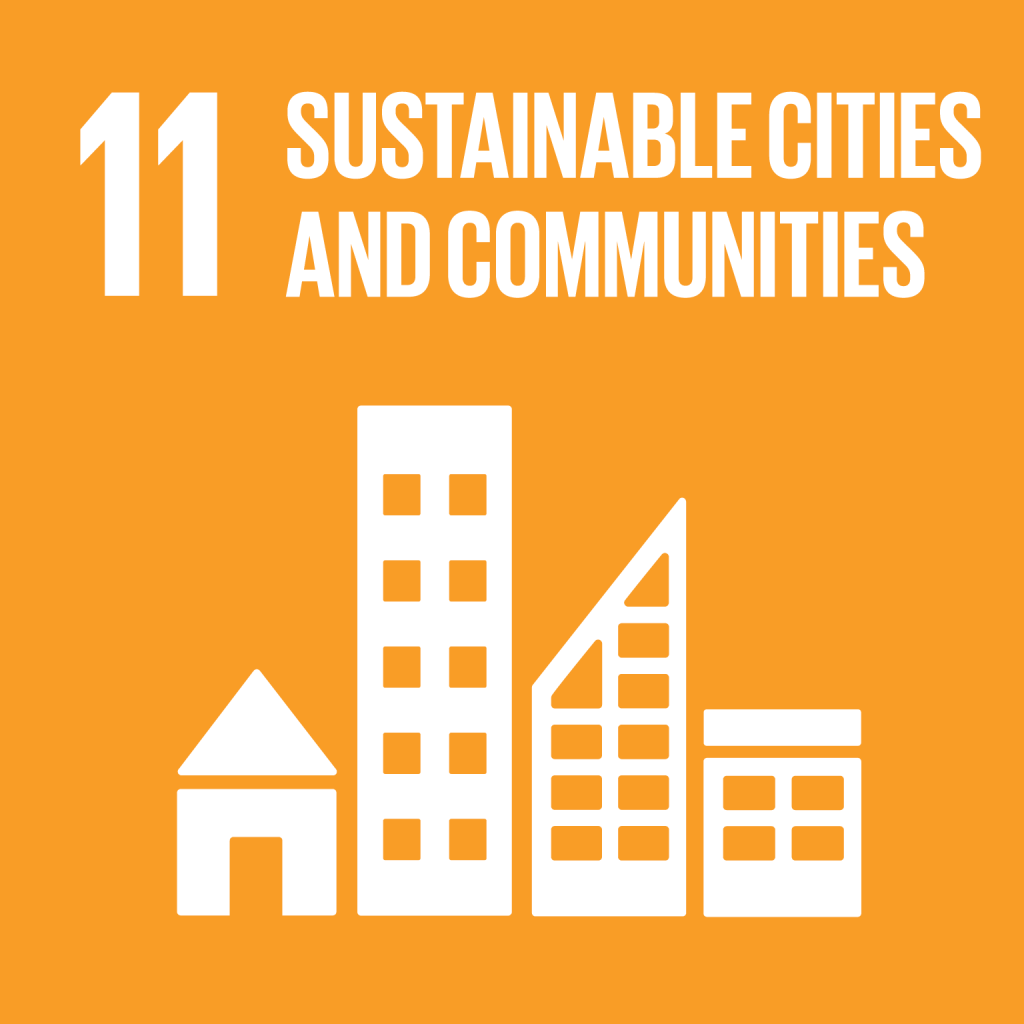 Here in MARDEC, we ensure residence density are inclusive, safe, resilient and sustainable. We organize Corporate Social Responsibility (CSR) program where it contributes to community by doing fun run, donation and gathering. MARDEC also subscribes to conforming to law and regulation (national & local), and standards/requirement.
We are also now making efforts to be part of Tyre Industry Project (TIP)
This is aligned with our Social Responsibility Policy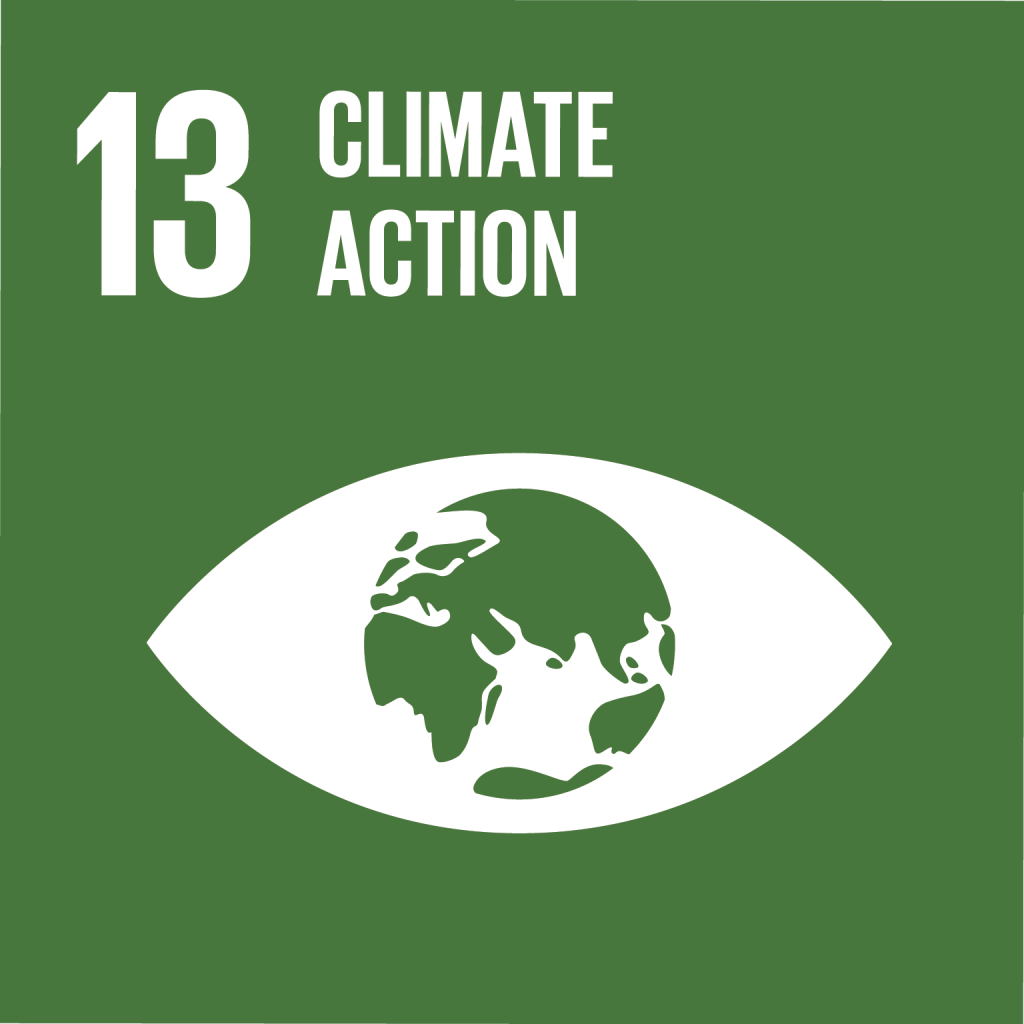 In keeping with our environment, MARDEC continues to reduce its greenhouse gas emission through a combination of:
Stringent emissions management and oversight by all factory managers
Regular testing and reporting of emissions to senior management for monitoring and response
R&D: advancing emission filtration / management techniques and tools
Besides that, we would also do reusing and recycling materials (i.e. paper), energy saving (electricity) and e-waste management.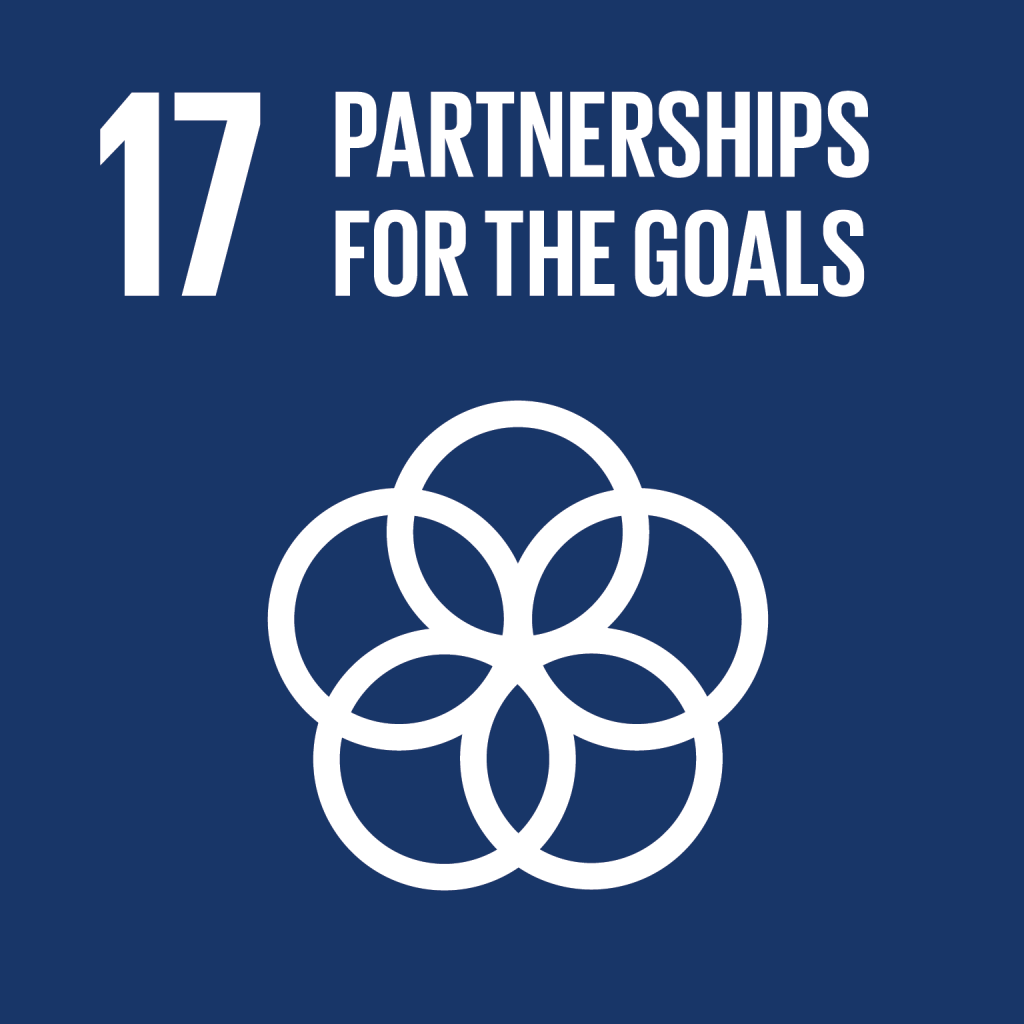 We are an organization under Sustainable Natural Rubber Initiative (SNR-i) where it is an international market access to sustainable natural rubber. It is a place to share best practices, create stories and collect evidence and also a strategic platform to create and influence policies and key decisions.